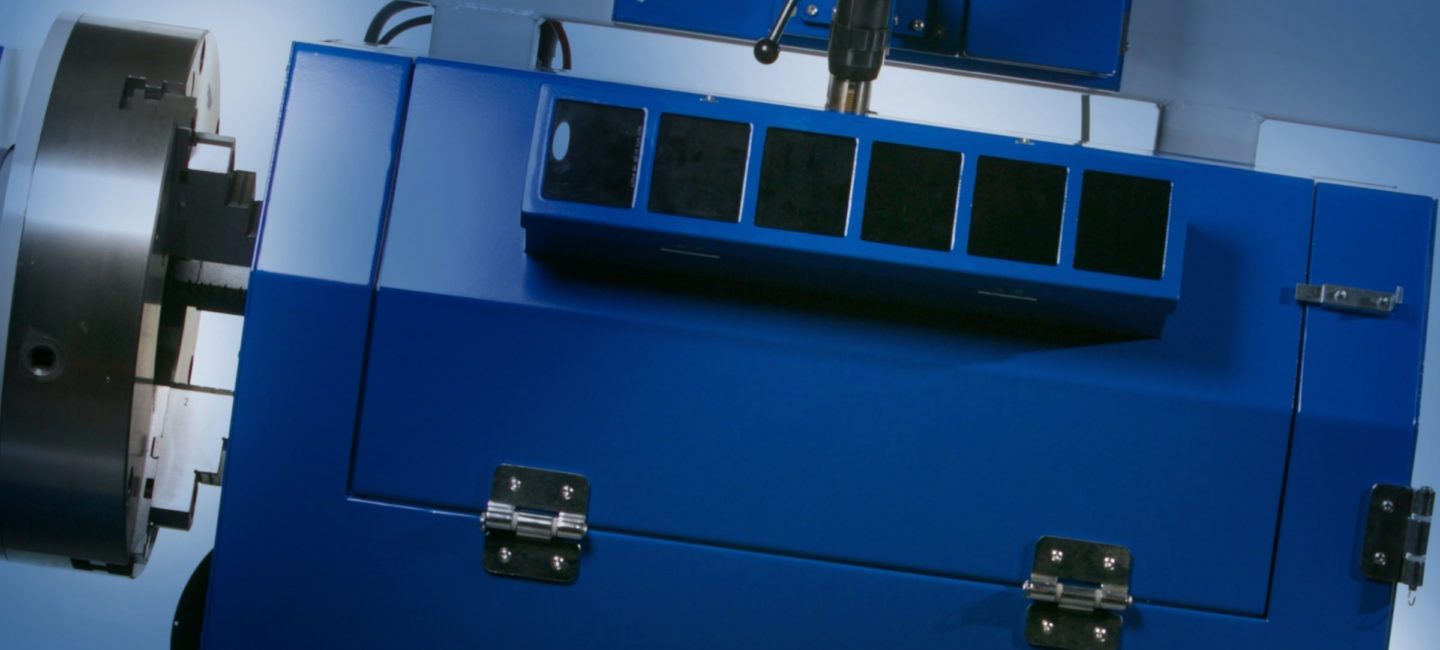 Say Hello To SkyeSpiral
SkyeSpiral equipment ensures consistent and reliable application of Spiralbanding anywhere in the world.
Automated Spiralbanding Equipment
We have used our experience in automated welding equipment to design 'SkyeSpiral', a machine that makes the application of Spiralbanding consistent and reliable. We offer the drill pipe service industry this equipment, as well as training on correct procedures and long-term continued technical support.

As the demand for Spiralbanding increases we will work with the industry to meet it with availability in any location where drill pipe body wear is a concern.